As the summer is not finished yet, let's take time to come back on the sunny days spent with family
and friends...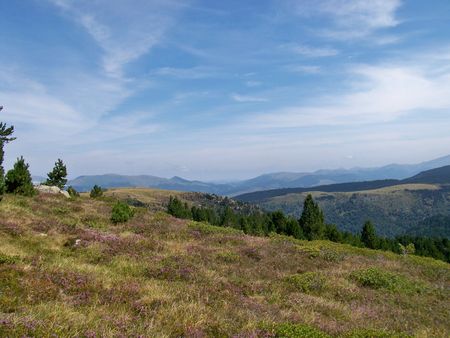 Plateau de Beille (vallée de l'Ariège)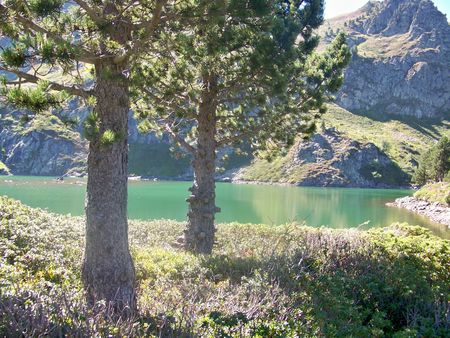 Etangs de Rabassoles (Ariège)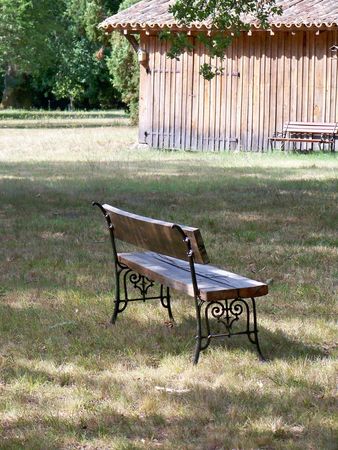 Landes (40)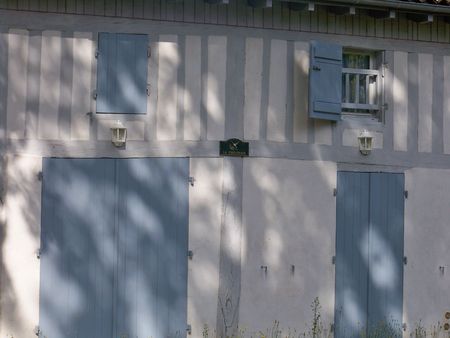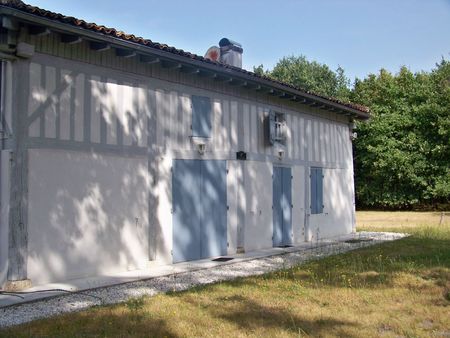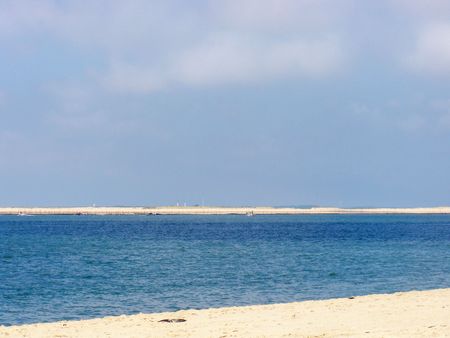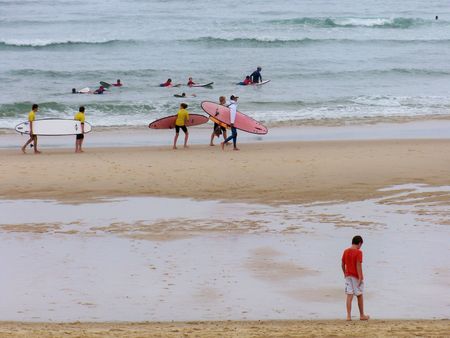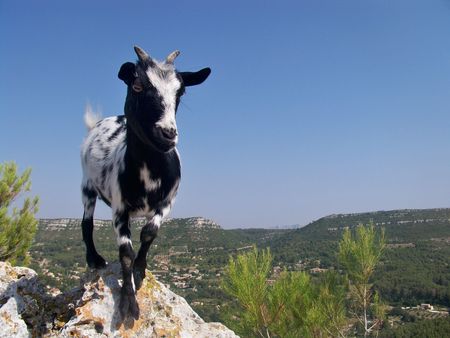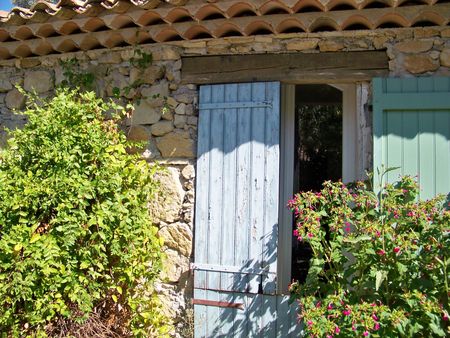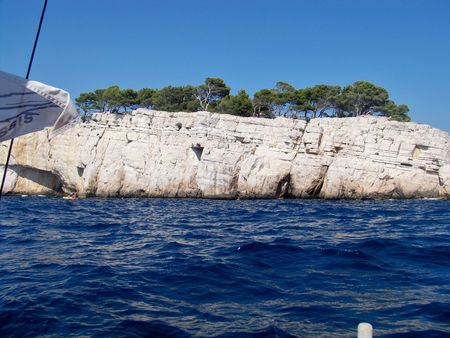 Calanques de Cassis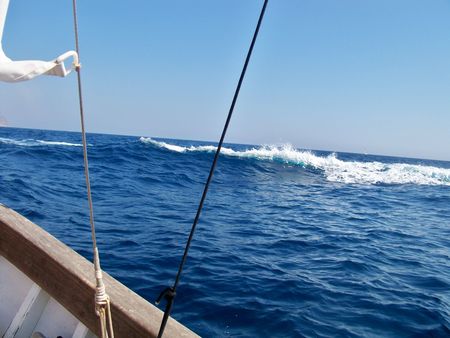 How sweet it is to come back home and to arrange the beautiful things found on the summer flea
markets. These are series of ten plates on a brown color, of the Sarreguemines Manufacture, and
red plates from Luneville. They change from the blues ones and announce the autumn colors !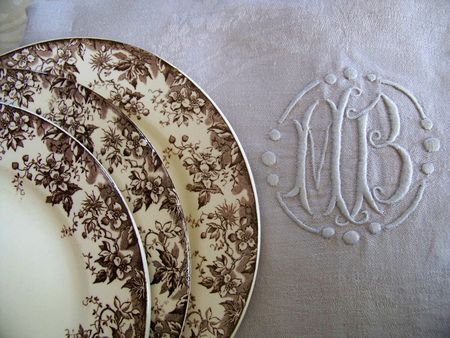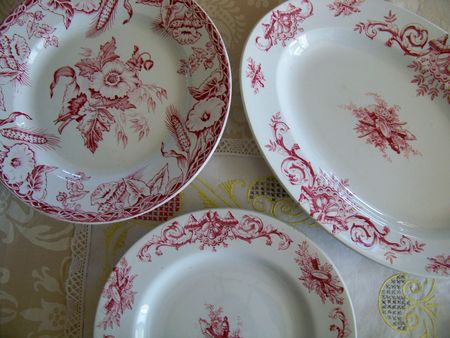 Plat et assiettes "Maintenon" de KG Luneville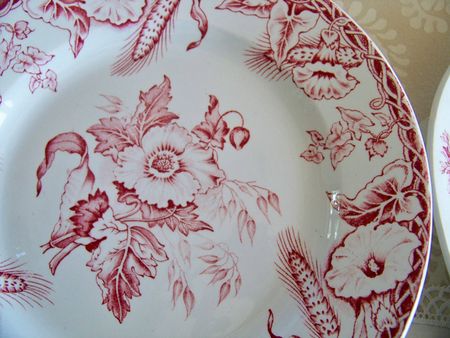 Coupe "Messidor", Creil et Montereau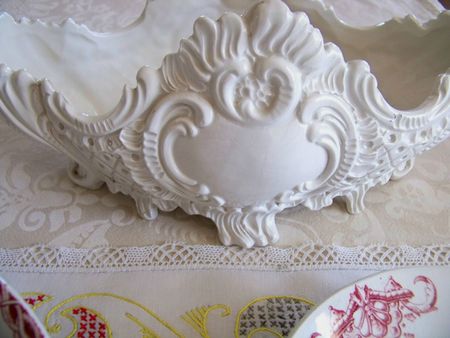 Jardinière rococo
I wish you a very nice end of summer !