I love that Prussian Blue, it is evident to me, this faded color makes objects even more
beautiful !
I appreciate it on plates, fabrics, old engravings...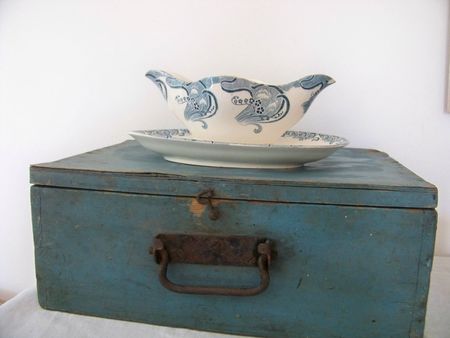 Sauce boat from Longwy, pattern "Champagne"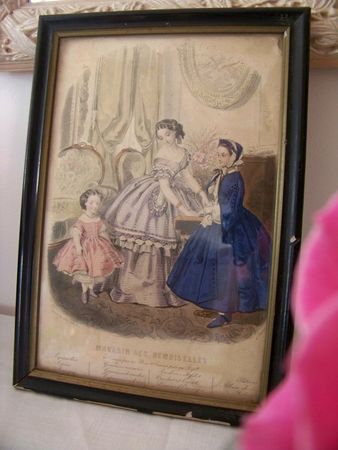 Prints Prints from the antique fashion magazine "Magasin des demoiselles", year 1850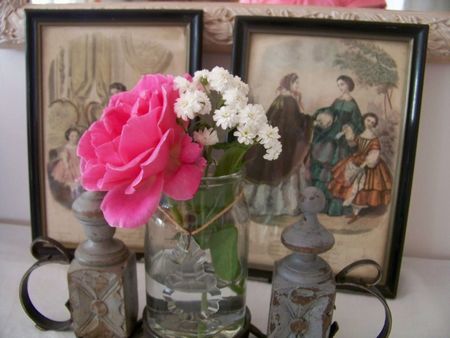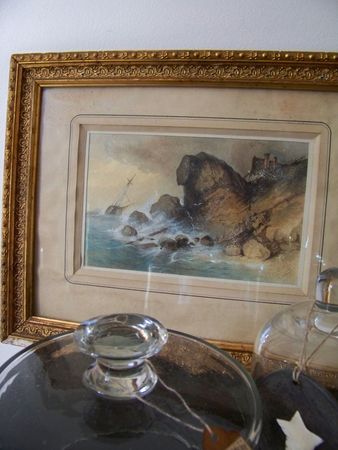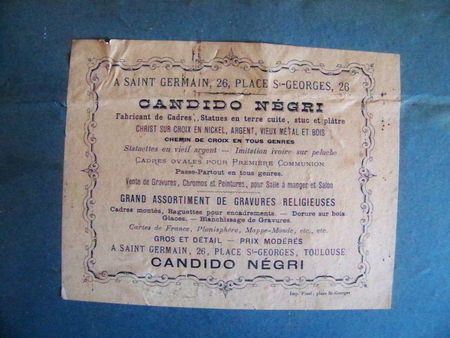 Let"s have a blue summer !