After a long rest, Bleu Chine is coming back !
I needed some downtime to revitalize this blog and come back to its original idea of
bringing colours and fun with singular and charming objects from past and present.
Here are plenty colours for Christmas ! Enjoy !!
Do you remember the opening sequence of the famous film "Rebell without a cause",
in which James Dean is playing with an articulated monkey toy among a garbage of
a street gutter ?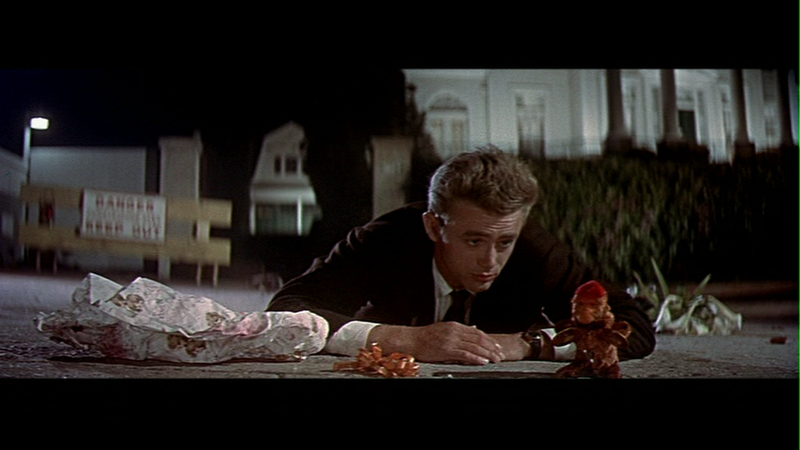 A collection of old Christmas baubles, with pine cones and coloured balls
announce Christmas is coming soon.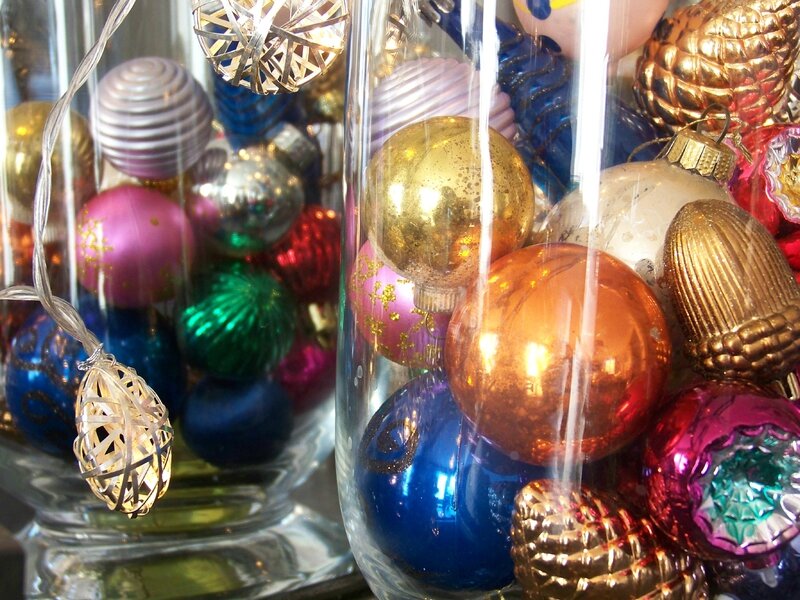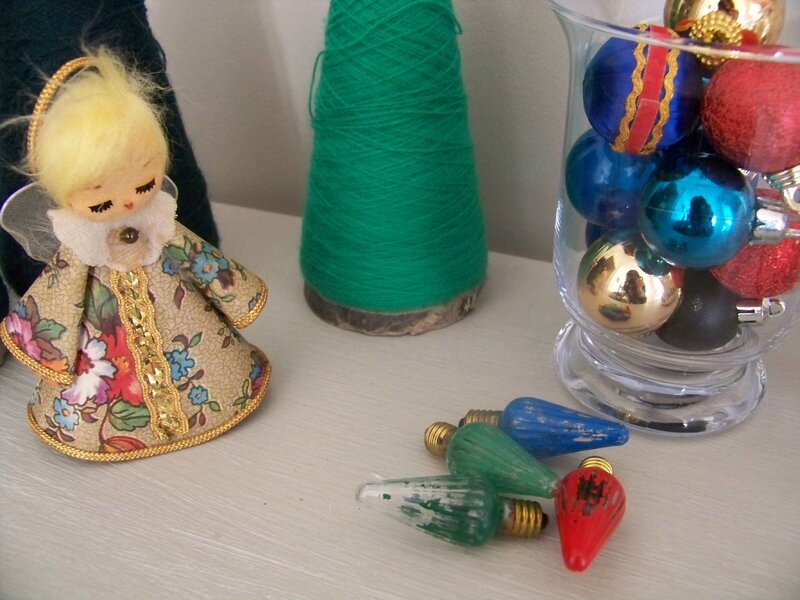 There is a paper angel dreaming between green spools of thread acting
as Christmas trees..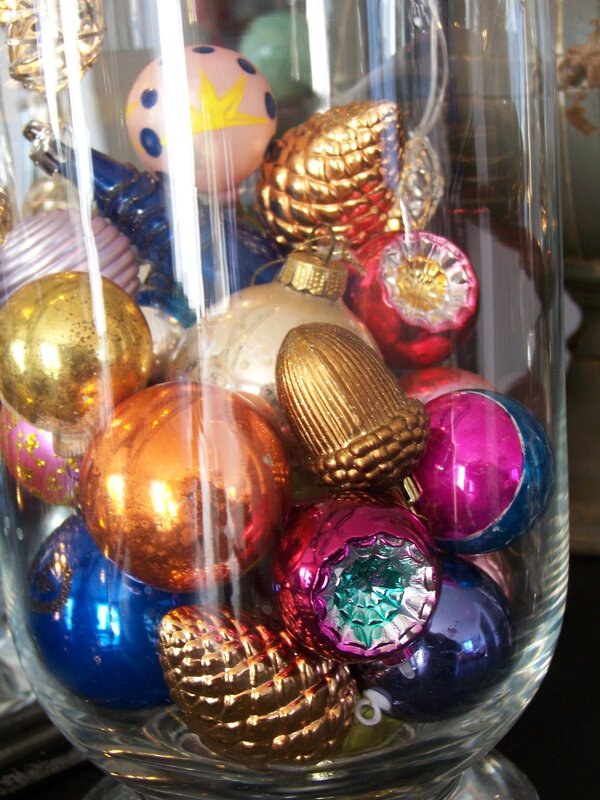 Be Happy with a hint of vintage colours and Have a nice Christmas !