I have been searching it for years : an antic sphere out of blown glass, resting on a saw timber base...

The one we call "Globe de mariée", where the young bride (from 1850 to early 1900) presented her
precious treasures : her floral wreath, a porcelain vase (it had received the nuptial blessing), a little
bunch of flowers, some mirrors and ornaments like a dove... all were symbols of prosperity and luck.
I can find all sorts of things, elegant or funny plates...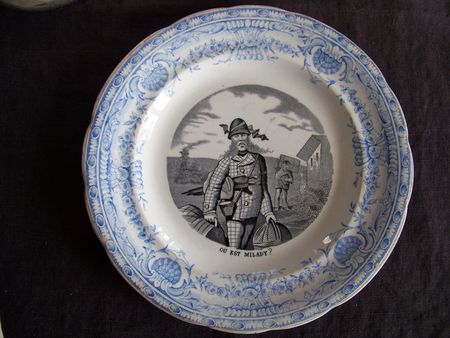 Hand-painted porcelain...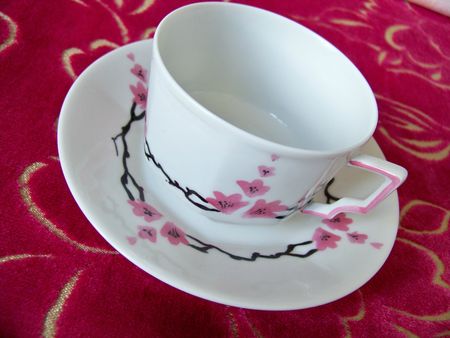 Objects of all shapes and colors...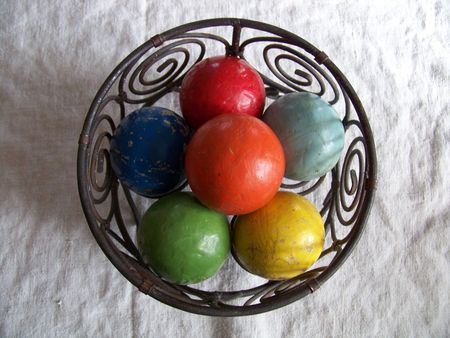 Books to return in future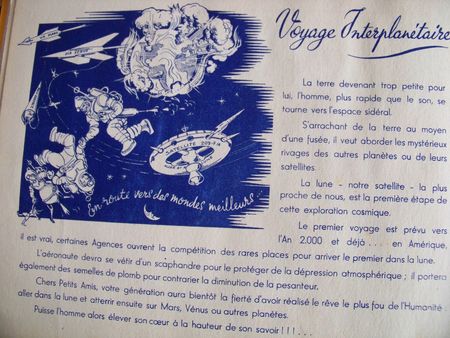 Desperately not the sought after one.
But at the end of December, my friends offered me this great gobe. I was very moved they had
thought about this for me.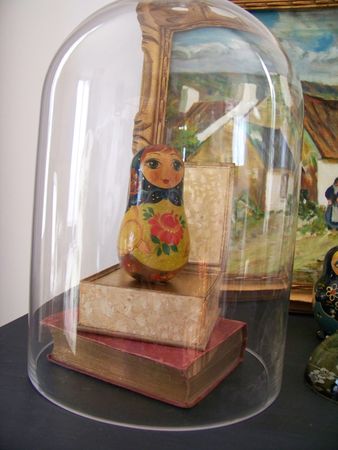 So, I stopped searching.
A few weeks later, I saw this one, waiting for me in its exquisite state..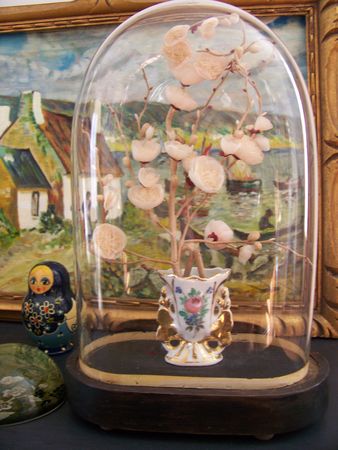 Intact, with cherry blossoms in a little vase of Porcelain of Paris.
These two are now linked one to the other, 150 years apart.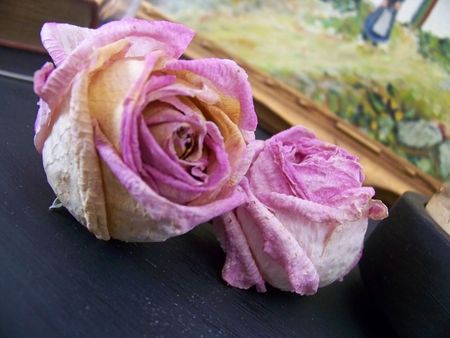 Now, I search a new table to place the globe coming next.