The tapestry on the wall became a lovely cushion...
The back is in black linen, and finally, It looks like a work of art !
I regret I did not buy the whole stock of tapestry I saw at the flea market that day. I wish I can
repeat the experience, associating it with antic linen.
They are many ideas to re-use these old tapestries, for decoration or fashion accessories. Do you
remember the Mary Poppins' huge and magic bag ?
For the coming spring I also plan to make that simple dress. I'am searching for the right simple fabric...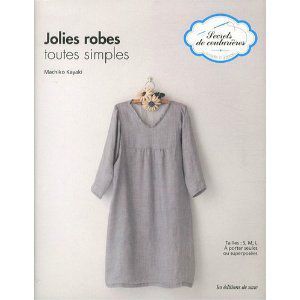 Have a good week !