You may think you have seen the most beautiful plates already, and some day you discover
ones that make you forget all the previous...
Here is the most enchanting pattern I have ever seen ! Just enjoy !
I like to contemplate old pieces without any regret, just looking in a different way, to integrate
them in a modern house with joyful colours ! I think it would make a very interesting point of view
for writing a decorating book : antique, not nostalgic.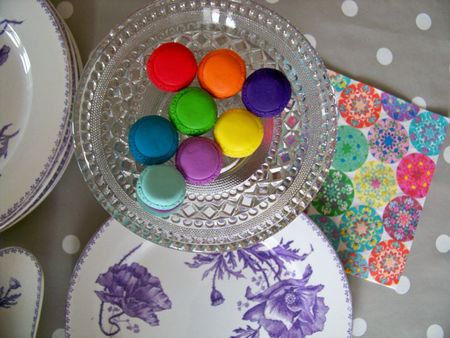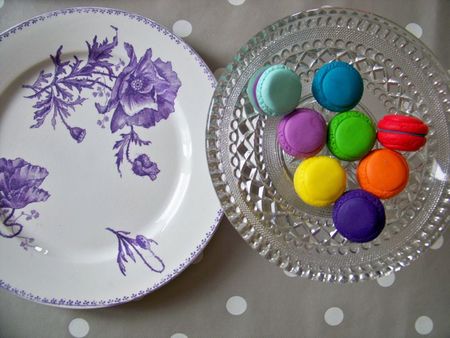 Starring...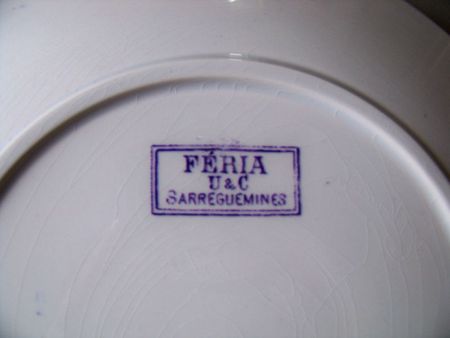 Sarreguemines "Féria", rare in that purple colour
Have a nice day !