A marvellous place lost in North Aveyron, where I discoverd antique furnitures, chandeliers, plates, old paintings and clocks... just have a look.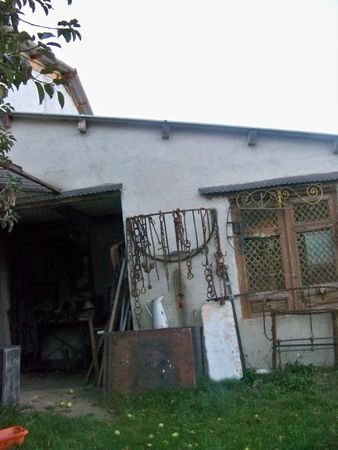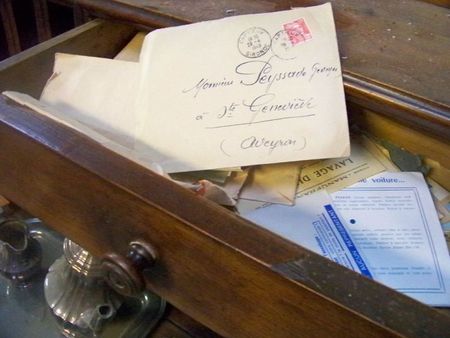 This is an old letter, written after the end of war 1939-1945, in which an ex-soldier asks to his friend
what was the delicious cheese from Aveyron he had let him taste, and how much this particular
taste was engraved in his memory.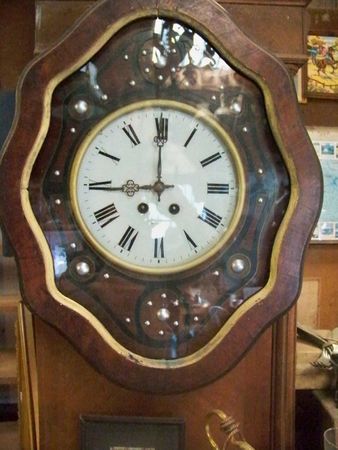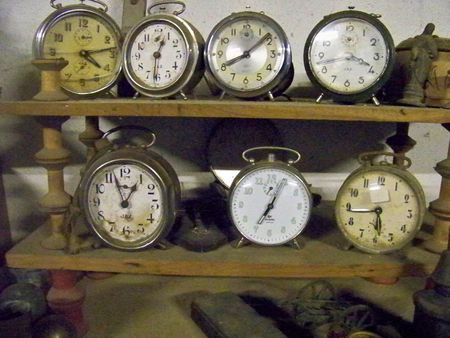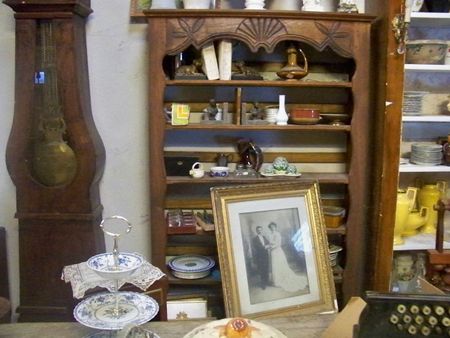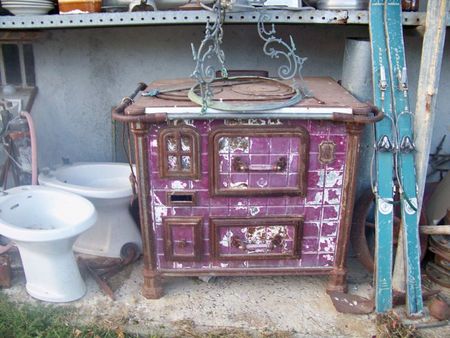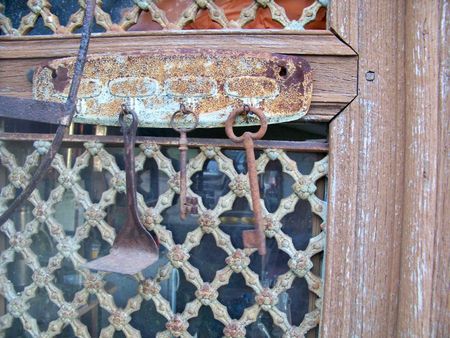 I leave this paradise with some regrets, but I know I can come back and breathe again this kind
of art de vivre from the past.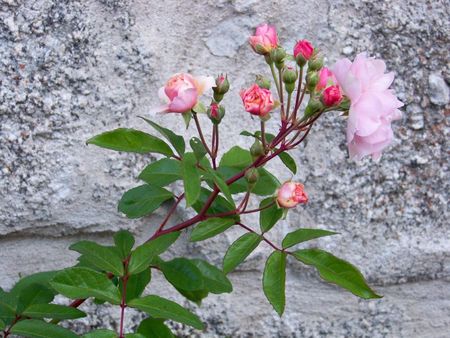 Have a nice week !