Holidays are coming soon ! I hope to share good moments with my family, appreciate the kids
intensively, see wild country and meet nice people.

Before going, here are the last treasures I discovered : in white and blue, I love their surprising
pureness considering their great age !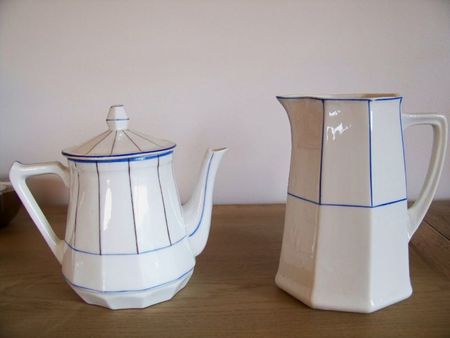 A blue china from the Compagnie des Indes...
and other little things...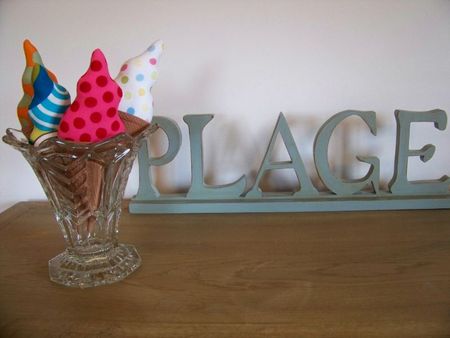 Bonnes vacances à tous !