For me, Hydreangeas are definitely linked to holidays on the west coast of France, in the very
preserved area of Morbihan (little sea in Breton).
A wild nature, many islands to discover, littles boats, plenty of birds... without forgetting the
delicious crêpes and cider, for a recoverry after an entire day cycling around the gulf.
A soft life in summer with a wonderful weather, and when the tourists have gone, an
harder winter, rain and deserted villages - rainwear compulsory - but such romantic places...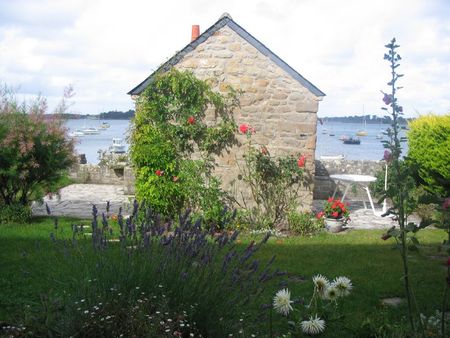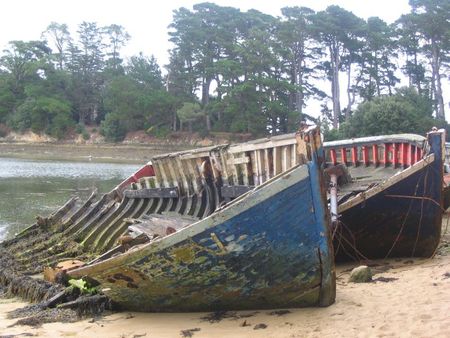 To welcome the firts Hydrangeas flowers, I received something special from west, the one you can't find anywhere .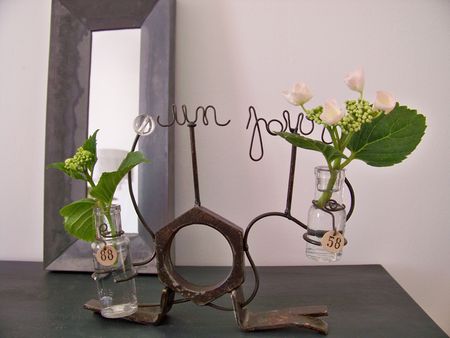 Iron, glass, a touch of poetry and great talent. Thank you Laurence !