The sun has hidden, it is ideal time to weed, plant, and color the garden.
Electric blue lobelias associates to purple vervains...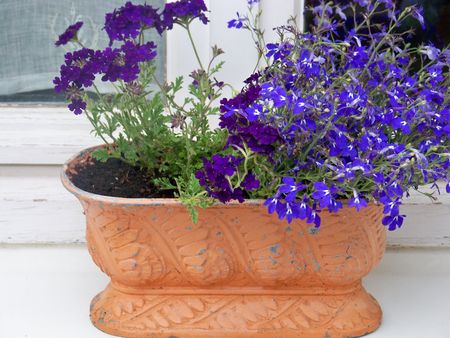 So happy are the windows...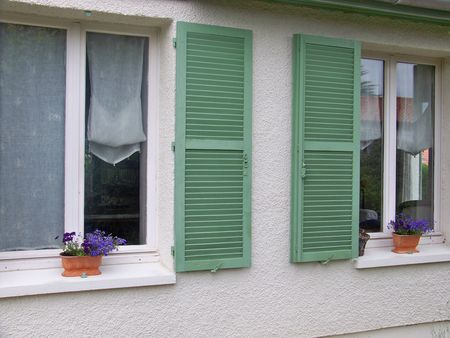 The garden is generous, the rose trees opened this morning, the boxwood explode, to be cut soon.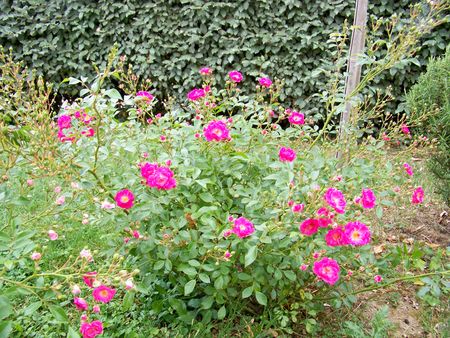 The cornflowers start their second flowering...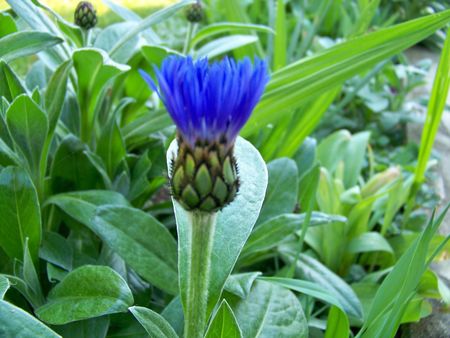 And colors, for reward, enter in the house...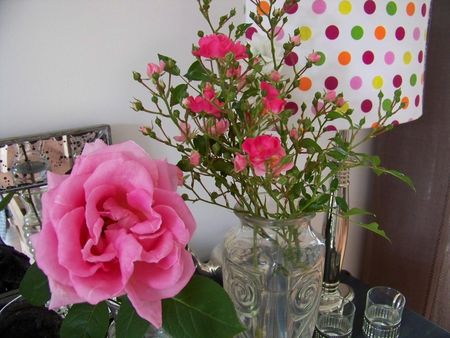 Bonne journée !